Wedding Photography
With decades of experience and skill, Ashcraft Studio captures timeless images of your most precious memories.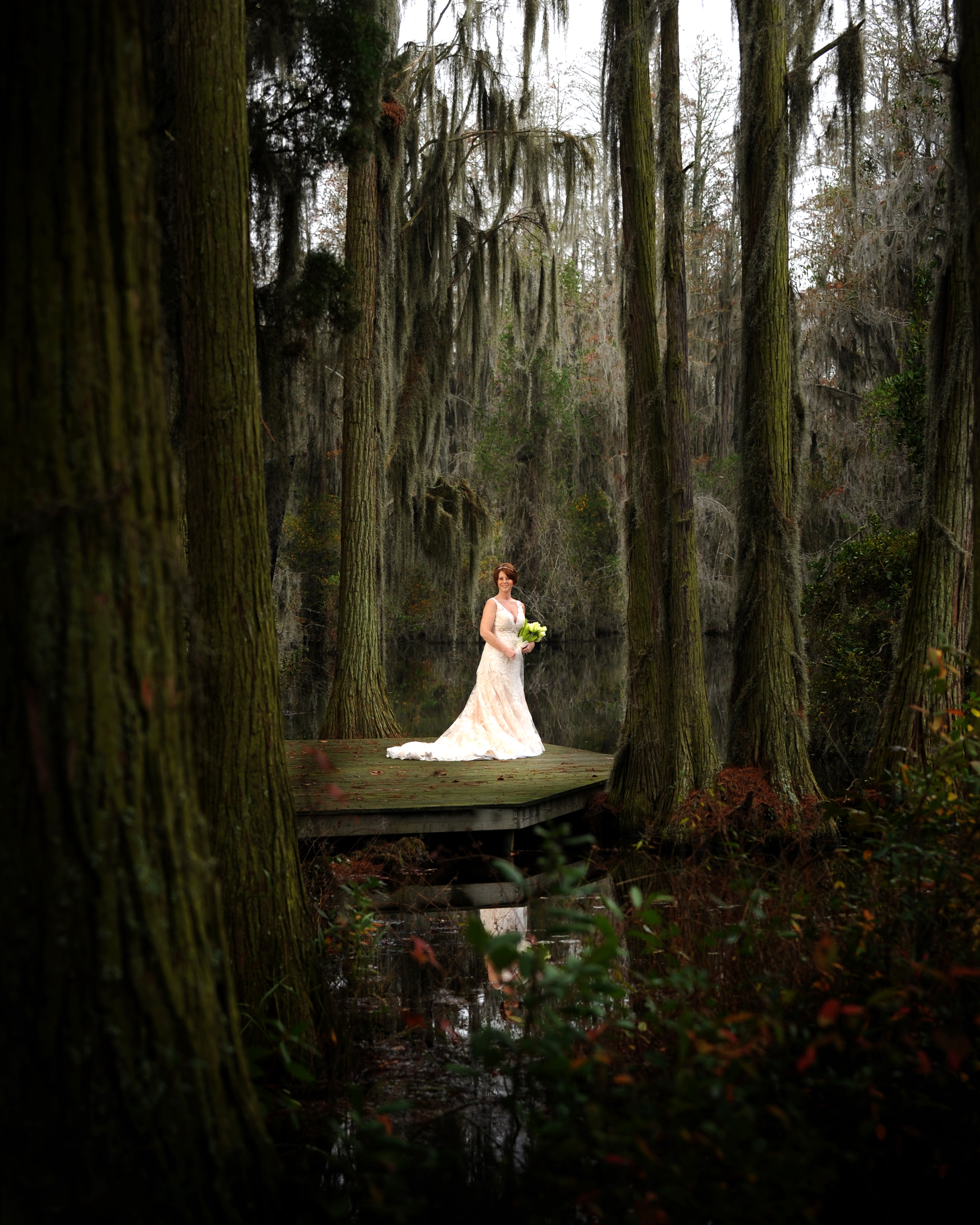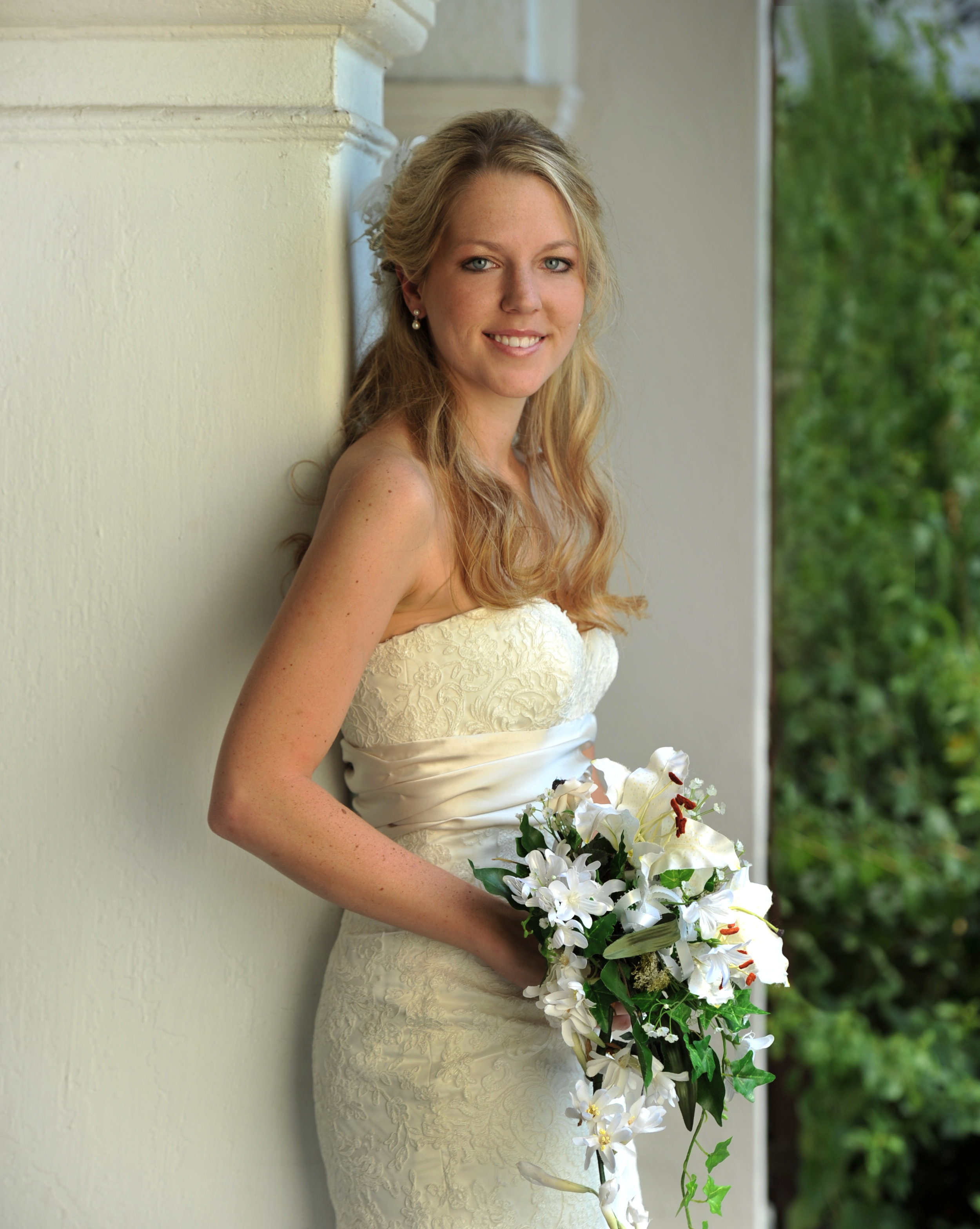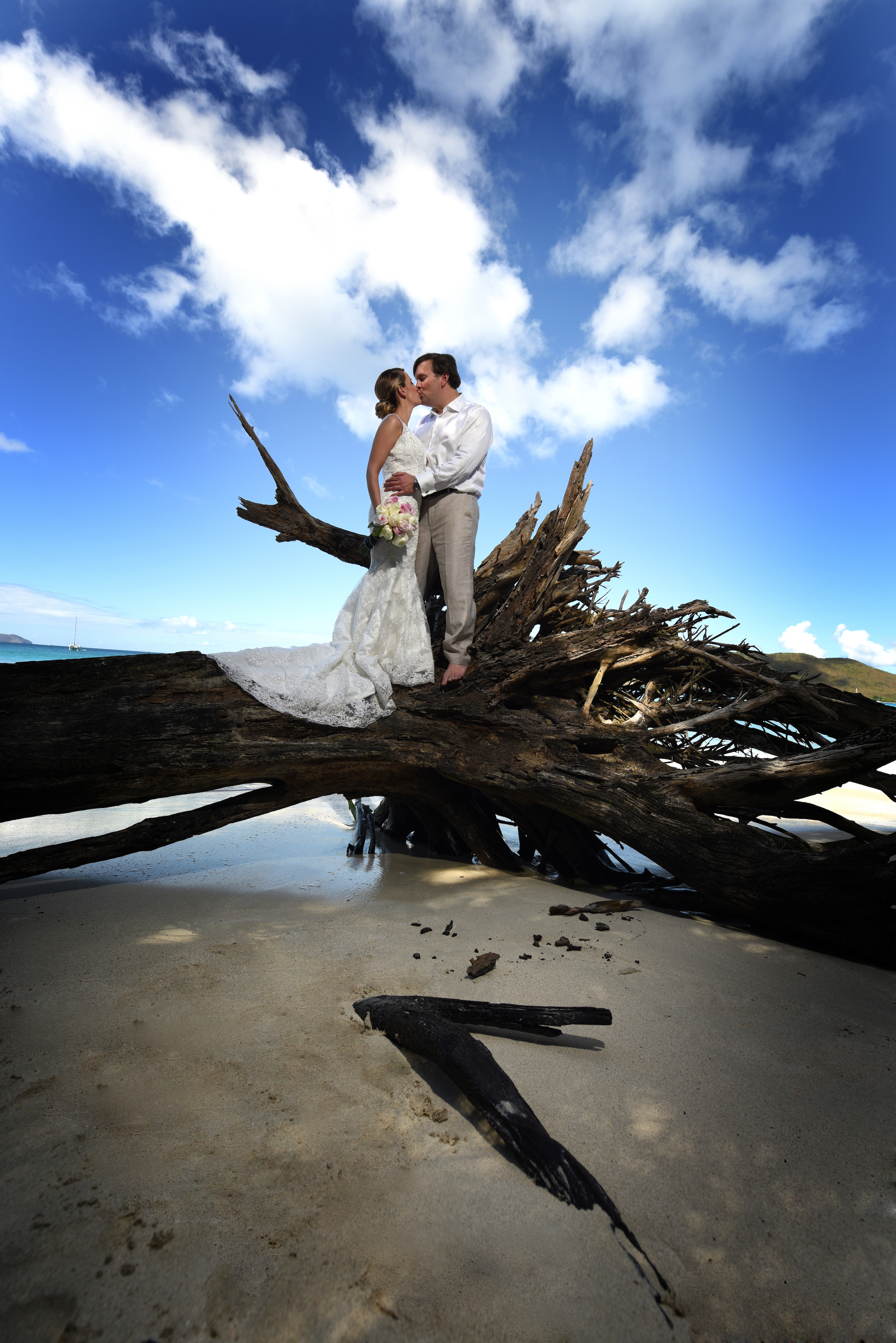 WEDDING PHOTOGRAPHY
You only get one shot to capture a moment. Your wedding is one of the most memorable days in a lifetime. Regular pictures won't do. Wedding and engagement photography are specialized types of photography. Ashcraft Studio has decades of experience, capturing memories at more than 675 weddings. We produce photographs of the highest quality that you'll cherish for a lifetime.
Flexible wedding packages start at $2500. Please call for details.
BRIDAL PHOTOS
For more traditional bridal portraits, Ashcraft Studio offers a 3000 square-foot professional in-house studio — no more rescheduling due to uncooperative weather. Our classic techniques, developed over decades, capture the sparkle in the eye and make the difference between an image and art.
EVERYTHING IN BETWEEN
Weddings aren't just about "I do." At Ashcraft Studio, we are as focused on capturing the little moments as we are on the big ones. We capture the smallest details to ensure you'll remember all of your special day -- for a lifetime.