Commercial Photography
WE PROVIDE PROFESSIONAL QUALITY PHOTOGRAPHS FOR PROMOTING YOUR COMPANY, PRODUCTS, OR SERVICES.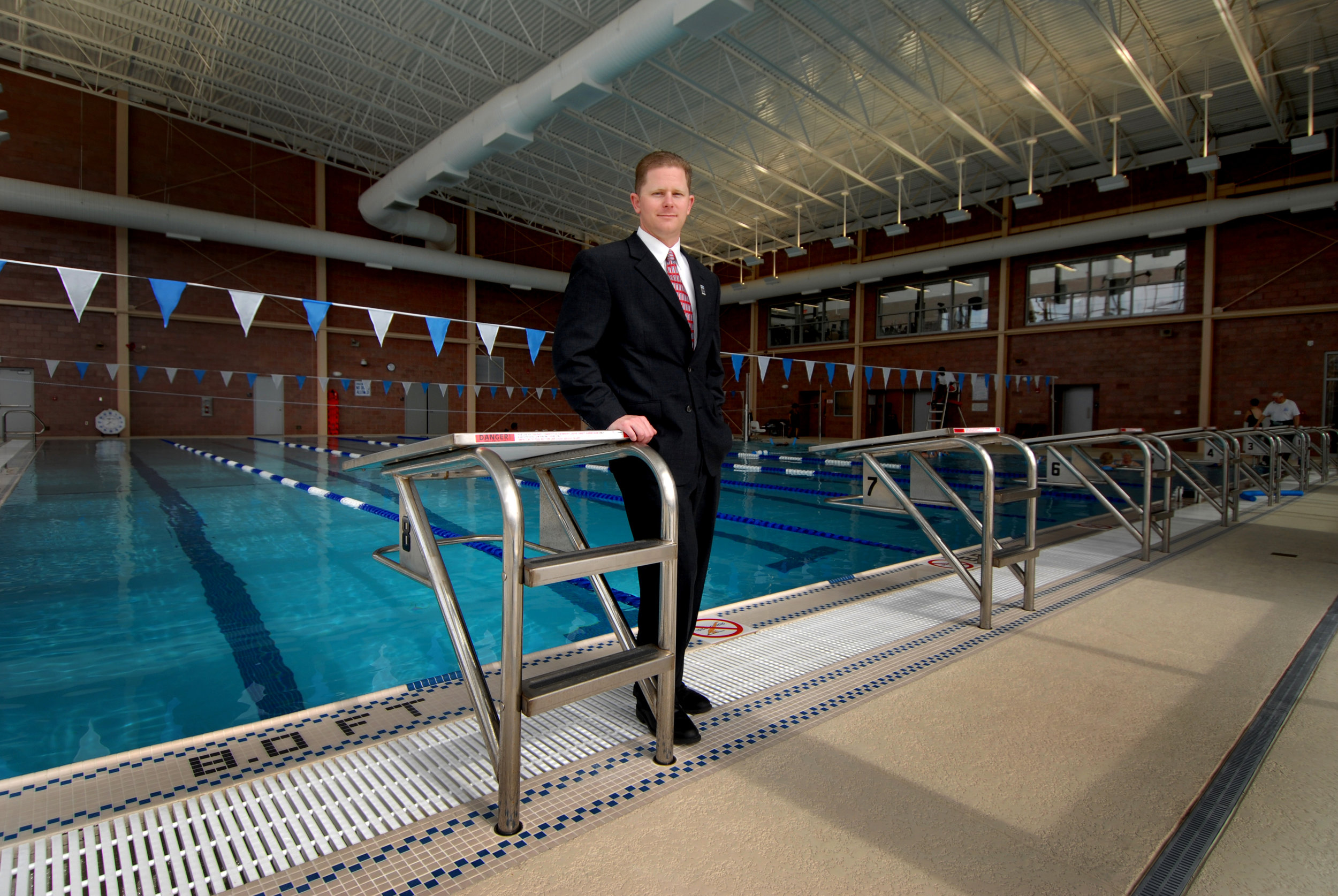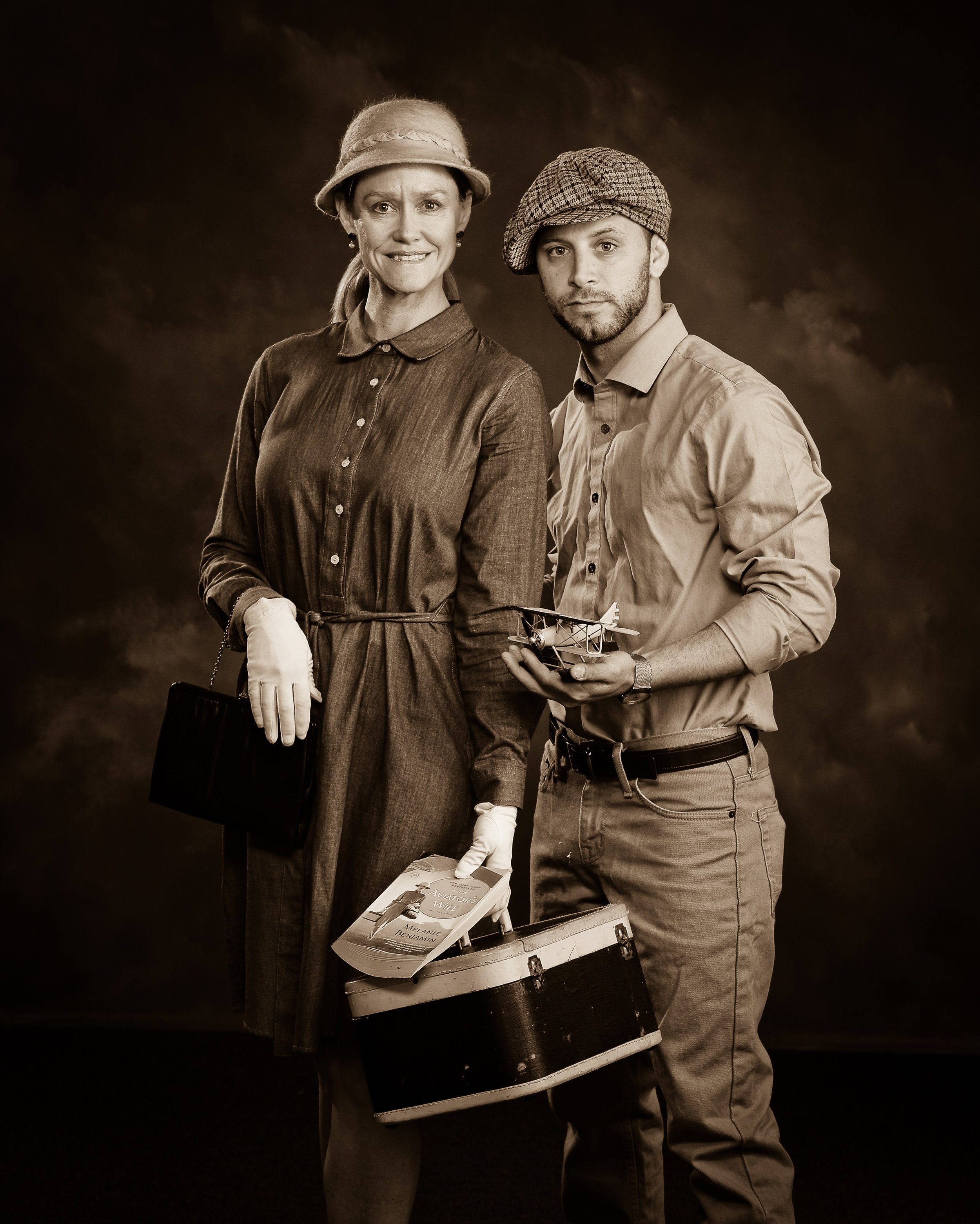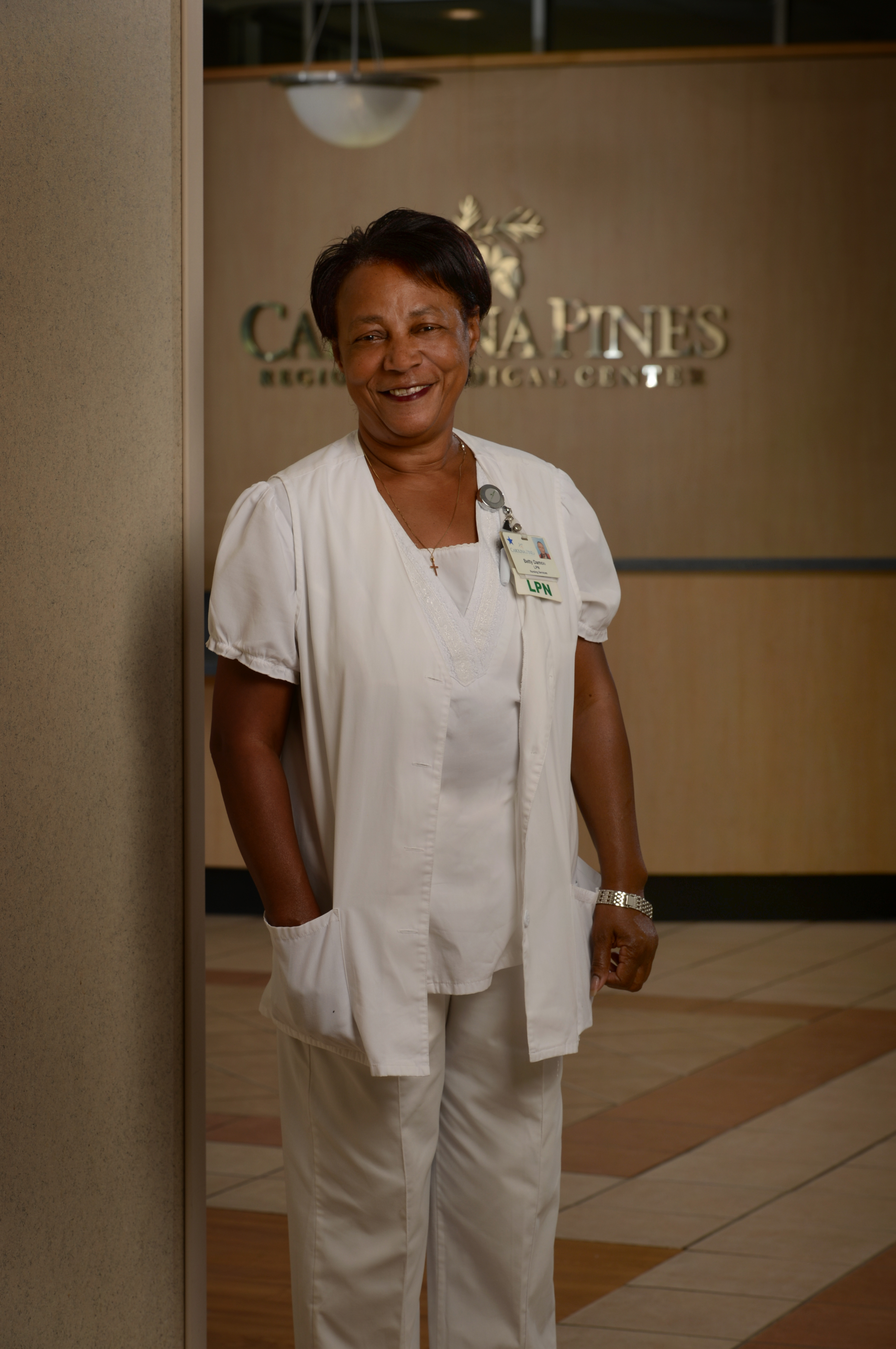 PRODUCT PHOTOGRAPHY
Commercial photographs of product lines or individual items focus on the design or use of those products.
OTHER COMMERCIAL SERVICES
Our work is used for many commercial purposes in addition to product photography. We offer architectural images, group photos, headshots, advertisements, menus, annual reports, and more.
PROMOTING A BUSINESS
Businesses use commercial and industrial photography to promote their products or services. With our architectural imagery, a business's building can serve as a prime example of that business's work.
PORTRAIT PHOTOGRAPHY
To get a great looking portrait, it's important to understand how to capture the sparkle in a subject's eyes, light the human body, and position individuals in traditional or fashionable poses.
FOOD PHOTOGRAPHY
Food can be photographed for menus, restaurant advertisements, and other uses. These shots can either focus upon the food as the subject, or they can take in the ambiance of a venue. A restaurant or event venue's food is photographed on location with portable lighting and equipment.